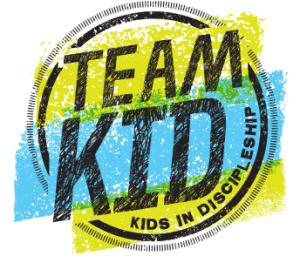 6:00 – 7:00 PM Wednesday Nights. TeamKID is designed for Kids in Discipleship! It features Bible memory games and application of Bible truths, engaging missions videos and activities, and fun activity-based learning all while helping your kids grow to be more like Jesus. There will be a snack provided (examples: tortilla chips and cheese, corn dogs, and french toast sticks.)
10:30 – 11:30 AM Sunday Mornings. OBC offers Sunday School options for 18 months through 6th Grade.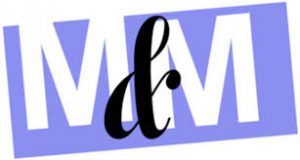 5:00 – 6:00 PM Sunday Evening. Music & Missions is a children's program for kids 4yo – 13yo. They spend half of their time learning praise music to perform in the future, and the other half studying about missionaries around the world.